Warning
: Trying to access array offset on value of type bool in
/var/www/wp-content/plugins/be-page-builder.bal/functions/shortcodes.php
on line
292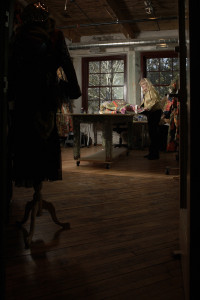 MY WORK
"
God is the artist. I am the instrument.
"
(Julia Cameron)
Inspired by the Japanese Boro coats made from indigo rags used to wrap parcels.
I was excited to used my indigo and shibori dyed remnants,
experimenting with other rags and remains I have treasured over the years.
Each one carries a memory, a feeling, a love, a sorrow.
"Never retreat. Never explain. Never apologize. Get the job done and let them howl."
Nellie Mc Clung